A Resort for Yourself
Discover the splendor of unhurried Caribbean living at our private villa estate on peaceful Long Bay Beach. Named after the Sanskrit word for complete contentment, Santosha will leave you in a state of bliss.
The Estate
Unlike any other estate in the Caribbean, Santosha Villa Estate offers five guest houses that are exclusively yours. Relish in five-star service while enjoying personal butlers, lush gardens, a secluded beach, and award-winning amenities.
At a Glance
4 Guest Houses with Separate Nanny Accommodations
9 Bedrooms
Sleeps 21
Pool & Hot Tub
11 Baths
3 Tennis/Basketball Courts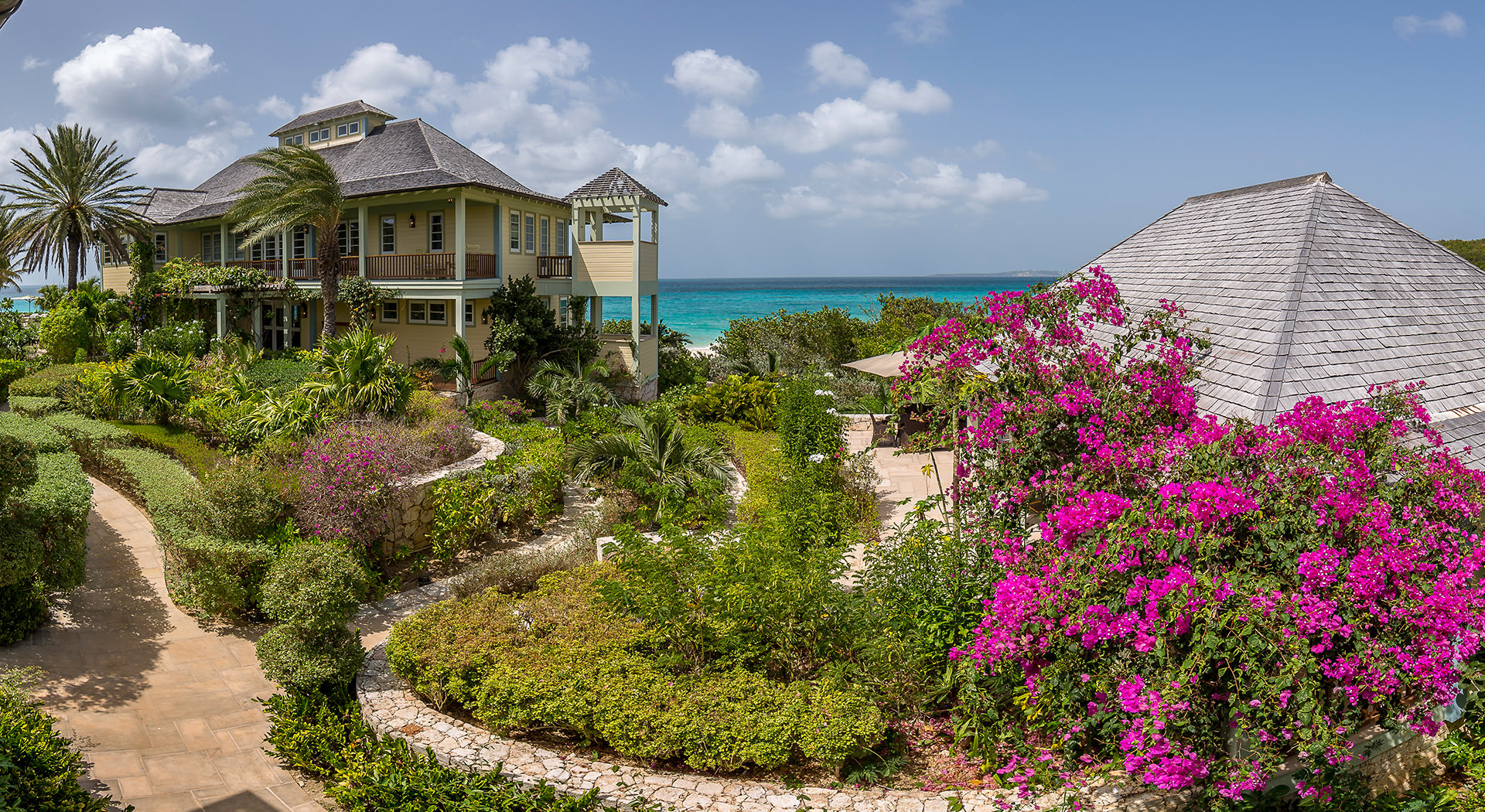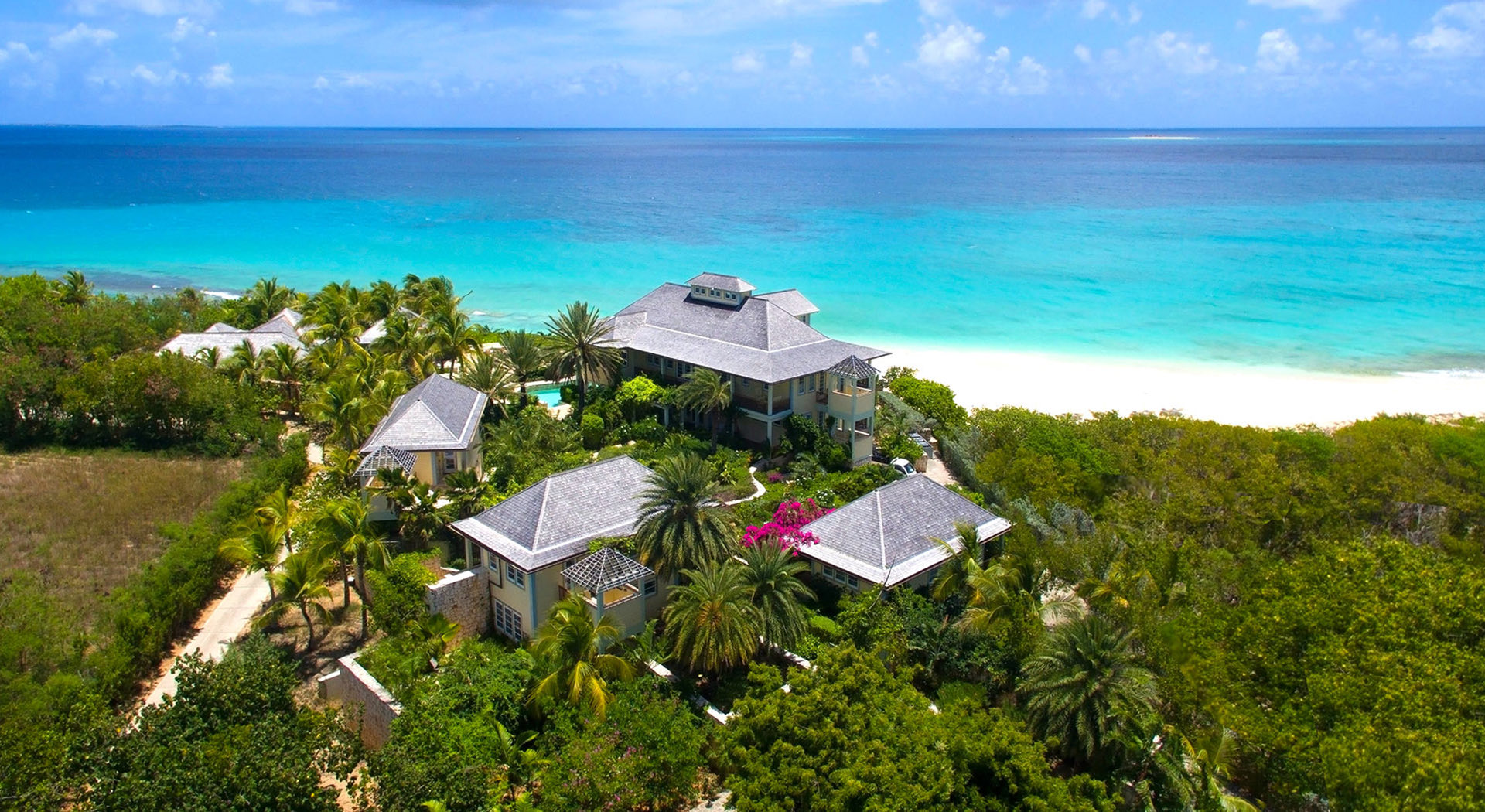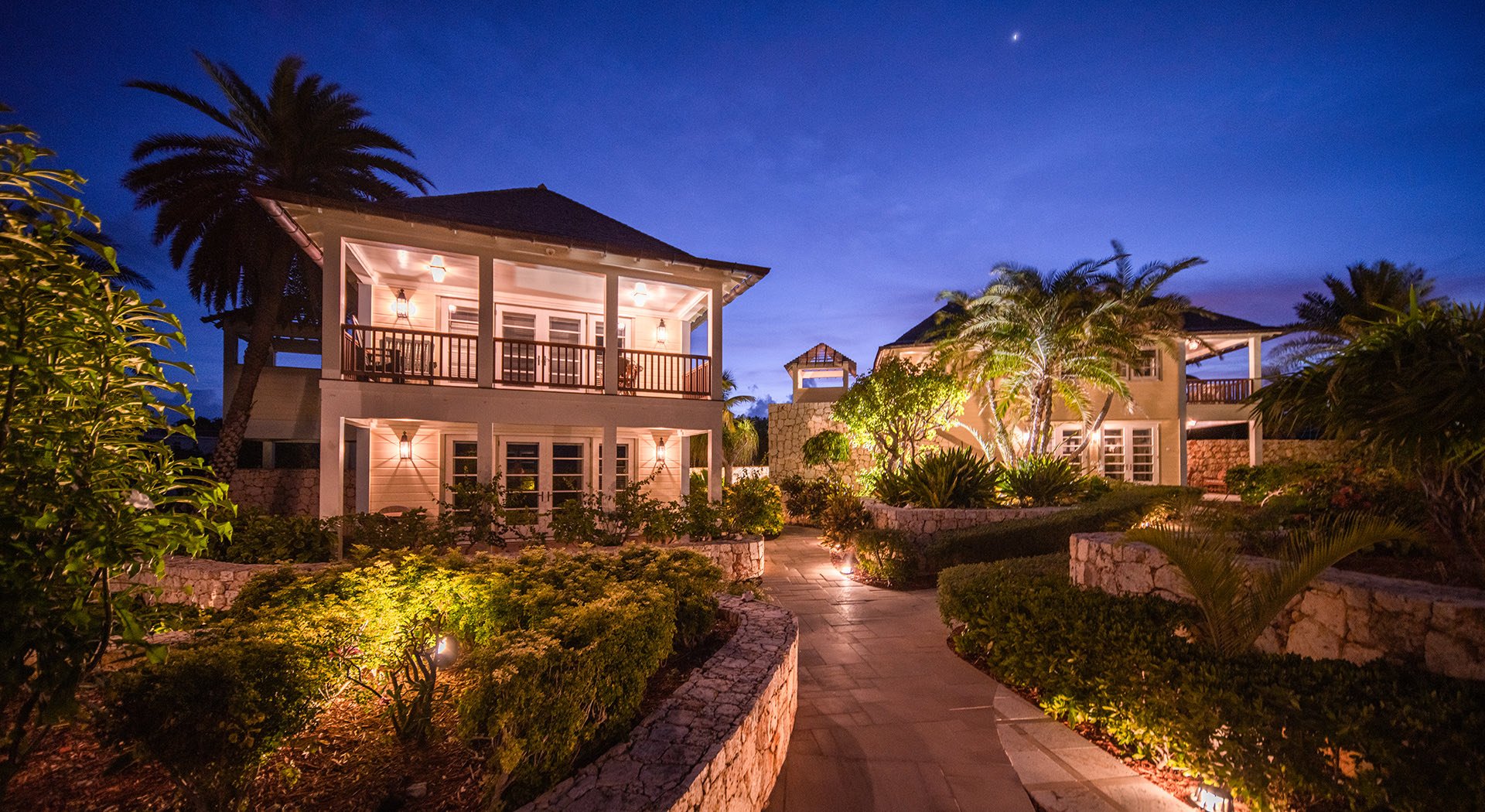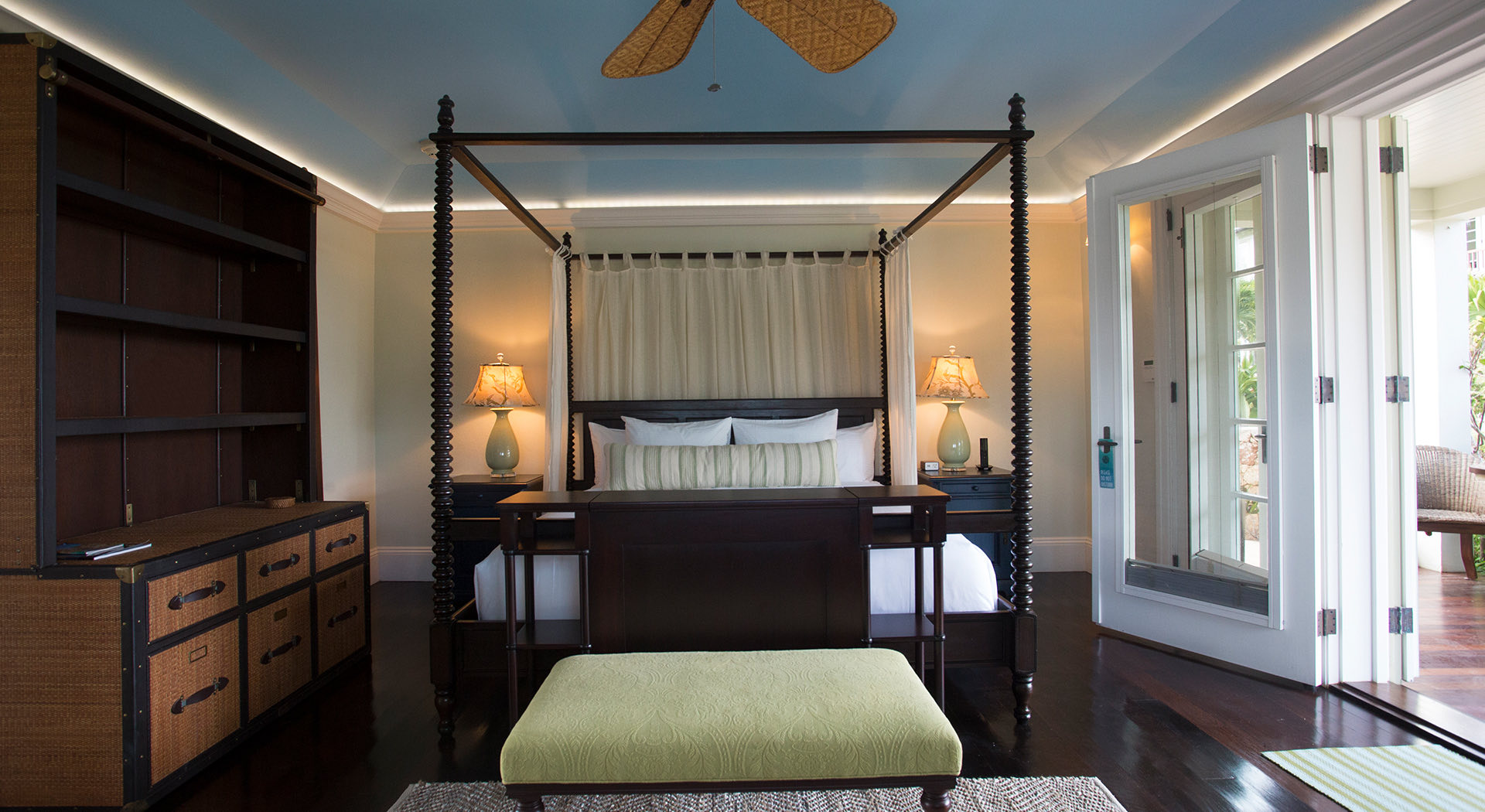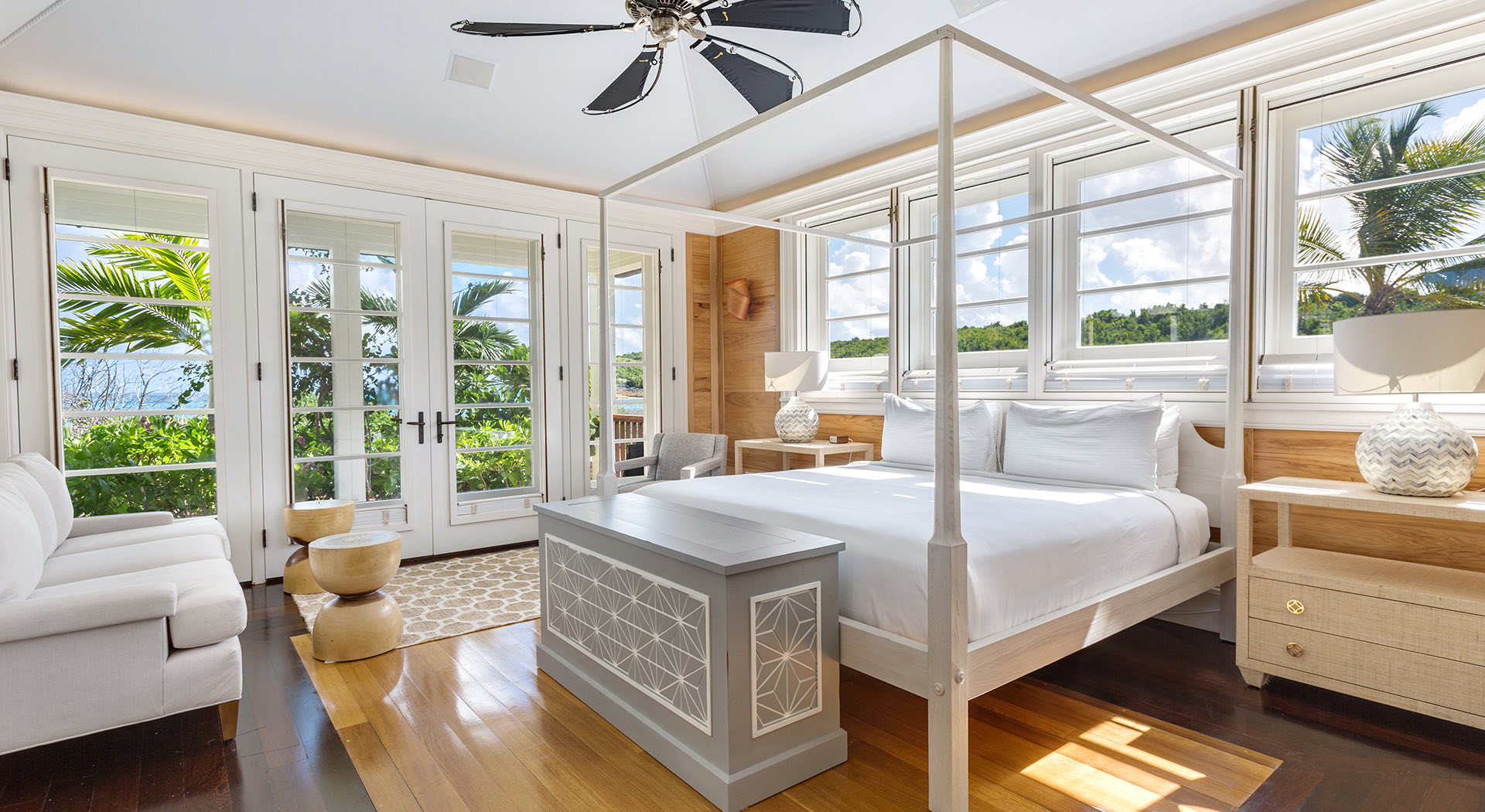 Reviews
Fabulous location for a large group.
"
The Santosha resort/villa environment is a fabulous location for a large group. The private housing and central gathering areas are ideal. The staff and chef are critical elements of a great vacation and the entire staff is professional, caring and catered to our every need. Beds are beyond comfortable and views gorgeous! Thank you for making our stay so great!
"
It is an absolutely spectacular resort!
"
We love everything about Santosha! It is an absolutely spectacular resort! The staff is welcoming, gracious, and could not have been more attentive. From the moment we arrived, we truly felt like we are in paradise. The landscape and architecture are magnificent. Kiera, Wayne, Brian, Rosheen, and Rexi go above and beyond to make us feel comfortable and relaxed. For that, we are most grateful! The place is magical. We can't wait to return.
"
Surrounded by Tranquility
Home to crystal-clear waters and untouched coral reefs, Anguilla is an island lover's paradise. Find yourself off the radar but surrounded by everything you crave in the culinary capital of the Caribbean.