Excursions in Anguilla

Our Caribbean Oasis

Discover why Anguilla is 35 square miles of pure magic. Located just off the beaten path, the British Caribbean island is at the northernmost point of the Leeward Island chain and is just a quick flight or boat trip from St. Martin and St. Barths. Made of coral and limestone, it's only 16 miles long from end-to-end and three miles wide at its broadest point. Teeming with 33 white-sand beaches and over 100 eateries, it's a sun-soaked playground ripe for exploring.

Unmarred by chain hotels or cruise ship crowds, it is a magnet for discerning travelers. With pleasant weather all year and protective trade winds, the island is hardly ever visited by a hurricane. Guests love the ease of English being spoken throughout the island, and the US dollar is widely accepted. Wrapped in blue, it is a tropical utopia for relaxation seekers.

Explore by land and sea to create moments that are distinctly yours.
Golf
Tee off at award-winning Aurora International Golf Club, Greg Norman's signature 18-hole championship sea-view course.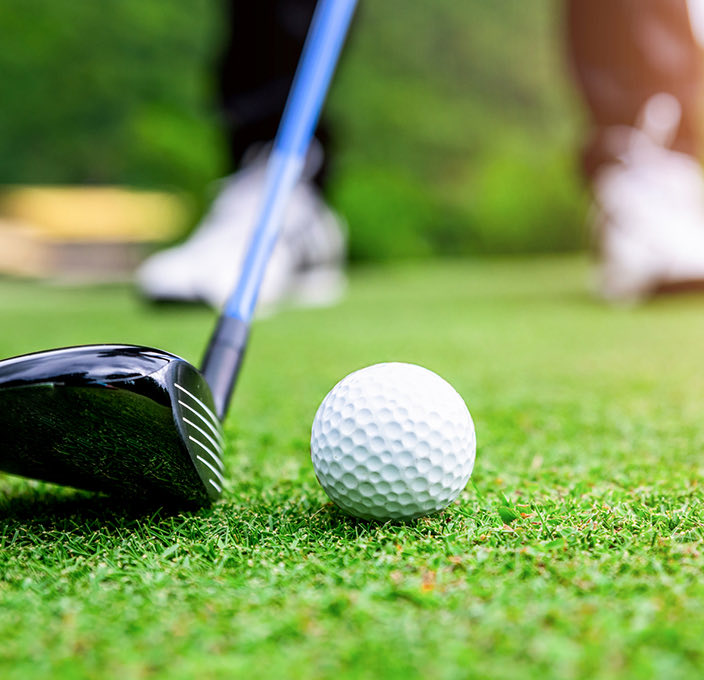 Art Galleries
Take a break from the beach to browse Caribbean-inspired galleries featuring contemporary art, wood carvings, and paintings by local artisans.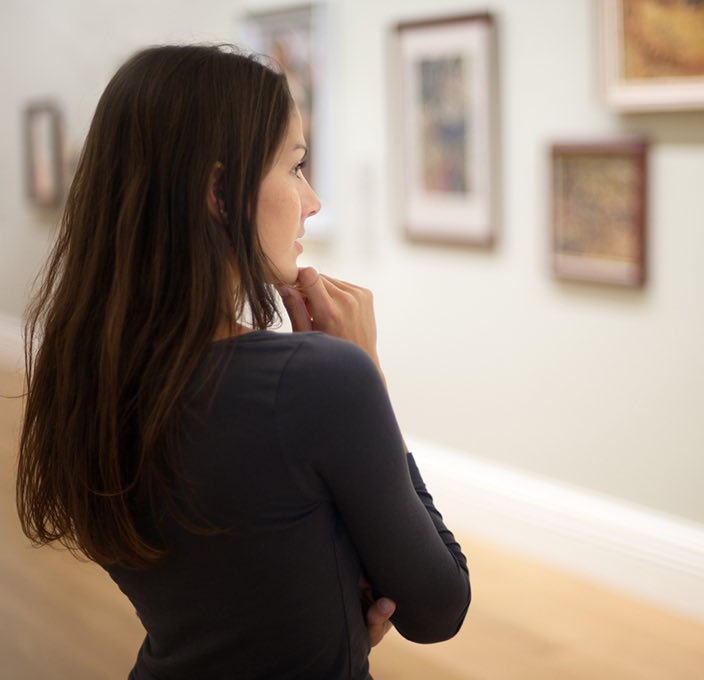 Music
Sway to laid-back reggae tunes at Bankie Banx's Dune Preserve, a charming music venue built from driftwood, battered coconut trees, and shipwrecked boats.
Spas
Calm your mind while treating your body to in-villa massages or visit one of Anguilla's luxury resort spas.
Anguilla Heritage Trail
Uncover Anguilla's rich past on a tour of historic landmarks like The National Heritage Museum, The Old Valley Well, and The Old Court House.
Cycling
Hop on your bike and follow Anguilla's back roads to hidden spots, sights, and beaches others may miss.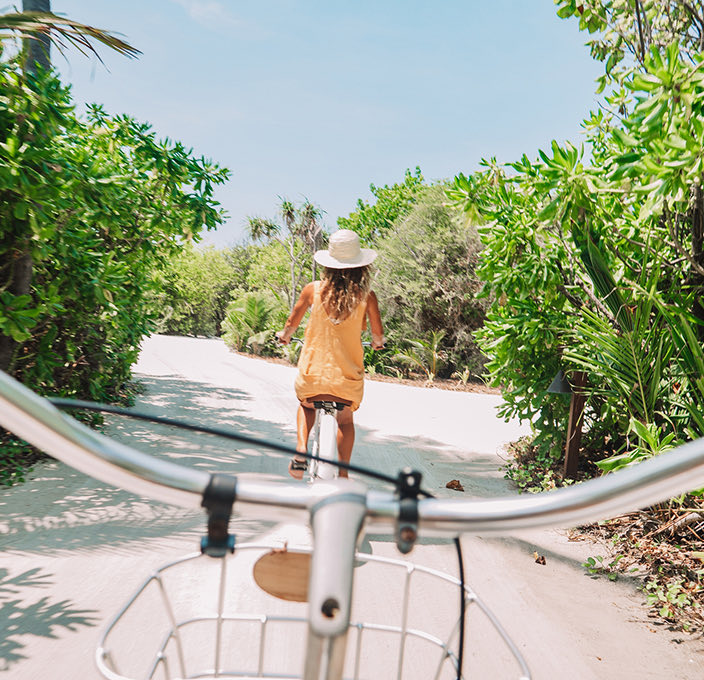 Hiking
Travel a little off the grid to discover Anguilla's magnificent forests, salt ponds, caves, and windswept cliffs.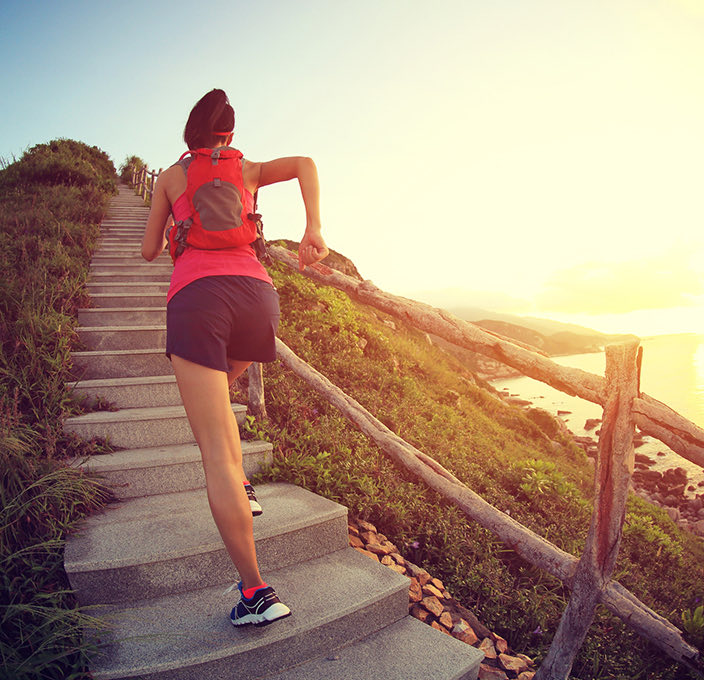 Horseback Riding
Make your mark on a bush trail or follow a practically deserted shoreline to a gentle swim with your horse.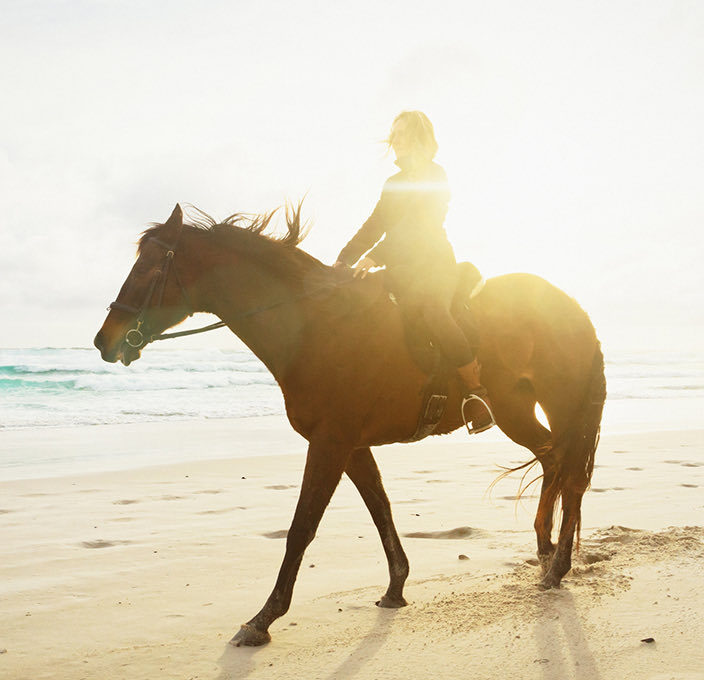 Beaches
Find your favorite stretch of sand among Anguilla's 33 pristine, intimate beaches. From Barnes Bay Beach to Meads Bay, your perfect spot awaits.
Boating & Sailing
Experience why Anguilla is known as tranquility wrapped in blue as you fly across the water to the next hard-to-reach cove.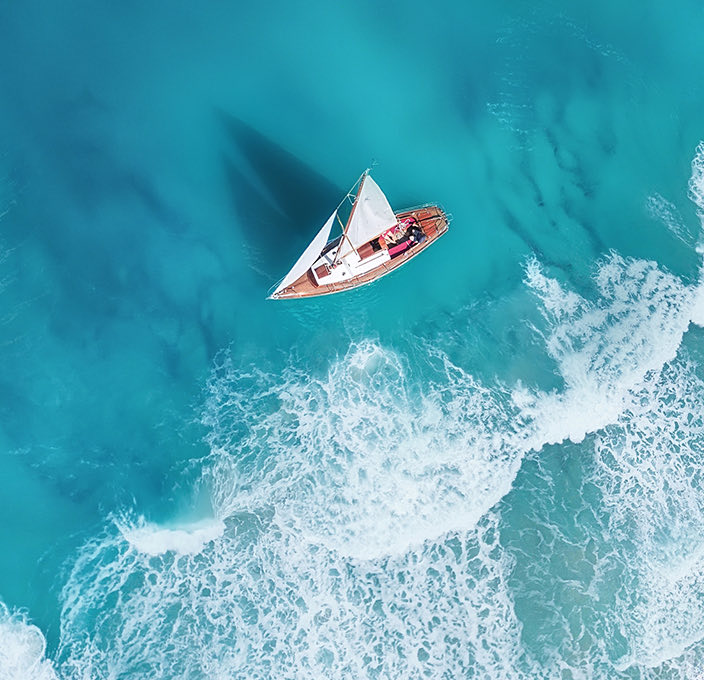 Snorkeling
Dip below the surface to marvel at stingrays, sea turtles, and tropical fish at Anguilla's world-famous coral reefs.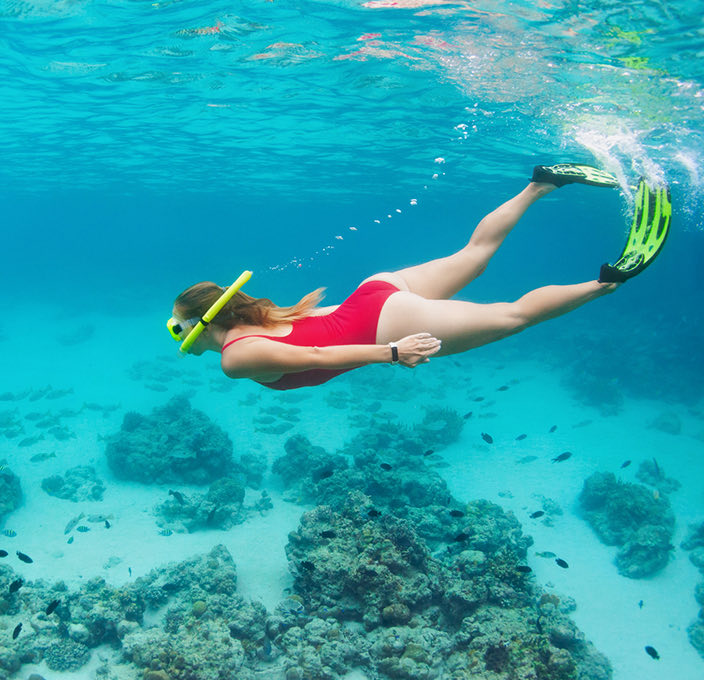 Stand Up Paddle Board
Gain a new perspective as you glide over crystal clear waters admiring the aquatic treasures below. One of our most popular excursions in Anguilla.
Little Bay
Awaken your adventurous side as your escape to this hidden cove accessible only by boat or cliff-top rope.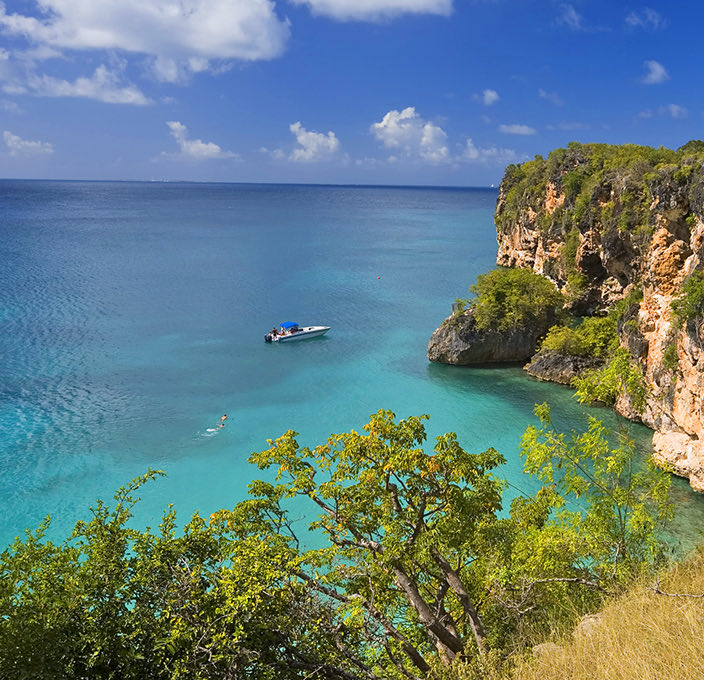 Kitesurfing
Anguilla's trade winds create the perfect environment for kitesurfing. Feel a rush of adrenaline as you conquer our turquoise blues.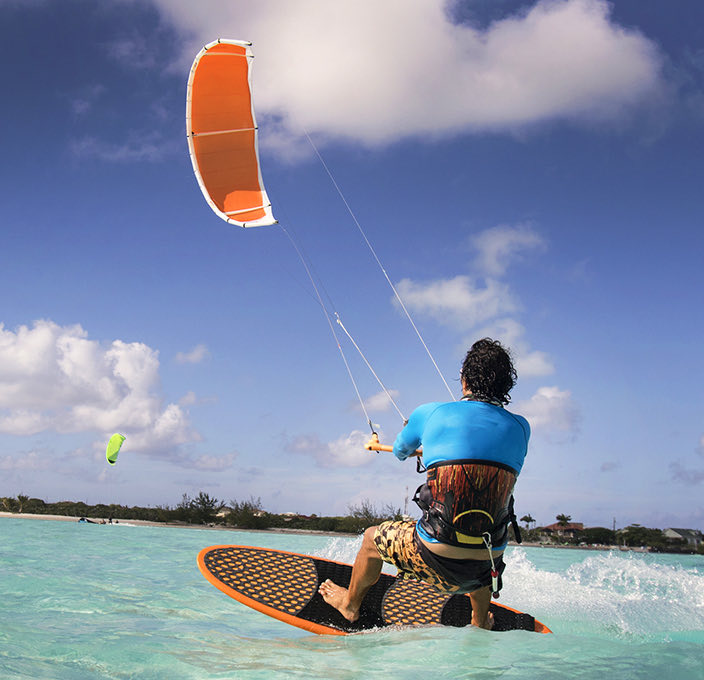 Diving
Navigate reef, wreck, and wall dives teeming with over 100 species of fish spanning over seven marine parks.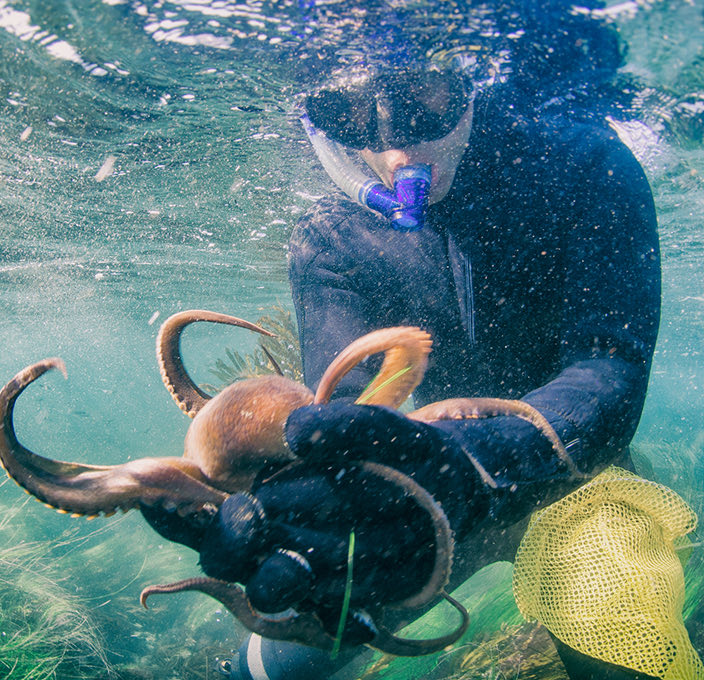 Cay Tours
Hop on a boat and head to one of the island's offshore cays offering unspoiled white sand beaches to play castaway for the day.