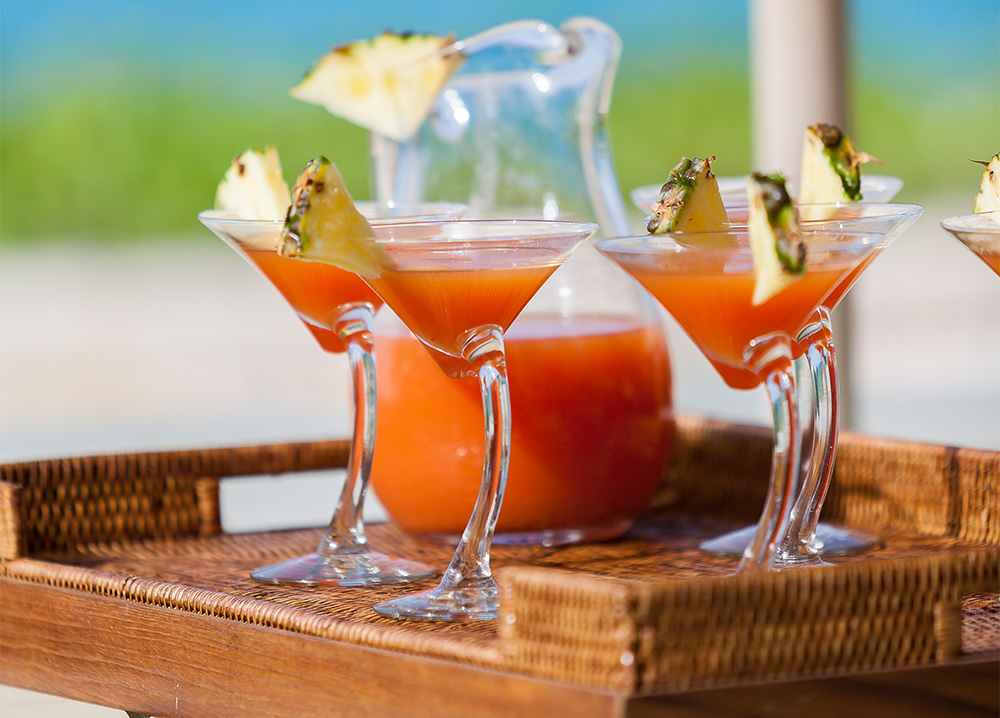 Your Path to Santosha Villa Estate Anguilla
You can get to Anguilla by air or by sea. As part of its COVID-19 protocols, the government may adjust certain travel options. Trip insurance is always recommended.
Best of all, thanks to Anguilla's intimate size and our property's ideal location, when you arrive on the island it's only a 7 to 10-minute car/taxi ride to the comfort and luxury of Santosha Villa Estate Anguilla.
Please contact us for assistance. Our concierge can provide recommendations on flights and arrange air and boat transfers.
Arriving in Anguilla by Sea
You can get to Anguilla by sea from our neighbor island St. Maarten/Martin via private or shared sea shuttle from the Dutch side (St. Maarten). The trip only takes about 25 minutes and you'll be on Anguilla before the ice in your complimentary rum punch has melted. We can offer advice on the best option based on what time of day you arrive and how many people are in your party and arrange for you.
How to Get to Santosha Villa Estate Anguilla
Once you arrive at Anguilla's airport, or Blowing Point Ferry Terminal, Santosha Villa Estate Anguilla, as well as chilled towels and a cold drink, are just 7 to 10-minutes away via taxi, chauffeured luxury car service, or rental car. We are happy to arrange everything for you.
Entry & Departure Information
The information below is subject to change without notice. For Anguilla's current entry approval, vaccination, and testing requirements, please visit the government portal at ivisitaguilla.com/escape.
All persons traveling to and from Anguilla must clear customs and immigration at either Blowing Point Ferry Terminal or at Clayton J. Lloyd International Airport. If you are arriving by private boat, you must contact and clear customs and immigration at Sandy Ground. For more information contact our concierge or the Anguilla Department of Customs.
A passport valid at least six months beyond your arrival date, as well as return or onward tickets, are required for all visitors to Anguilla. Be sure to bring your passport with you on any day trips to neighboring islands.
Green card holders must have a valid green card and a valid passport from their country of origin. In some cases, visas are still required for entry into Anguilla. Please see the list of countries from which visas are required below. For the latest information on nationals requiring visas or Direct Airside Transit Visas to enter Anguilla please click here. Visit a British Consulate near you for Visa applications.
There is a $20 to $28 US departure tax (depending on transportation method) that is paid at the point of exit when you leave Anguilla for your next destination. The departure tax for day trips where you are returning to Anguilla is typically around $5 to $10 US. Prices for children are lower. All taxes and fees are subject to change without notice. Cash is preferred.
Please see changes to the immigration policy effective June 1st, 2017. More information.