Anguilla Vacation Villas

Life is Sweeter by the Sea

Surrender to the pull of island life at our exclusive beachfront estate. Originally a personal residence, Santosha Villa Estate brims with authentic home-like warmth and is the largest private property in Anguilla. Located on hidden Long Bay Beach, guests can savor soul-stirring views from their seaward-facing verandas or spend the day submerged in warm Caribbean blues. Decorated in the traditional West Indies decor, each room features one-of-a-kind antiques and global treasures creating a collected atmosphere that is anything but contrived.

View Rates  Request Information
At a Glance
4 Guest Houses with Separate Nanny Accommodations
9 Bedrooms
11 Baths
Sleeps 21
Pools & Hot Tub
3 Tennis-Basketball Courts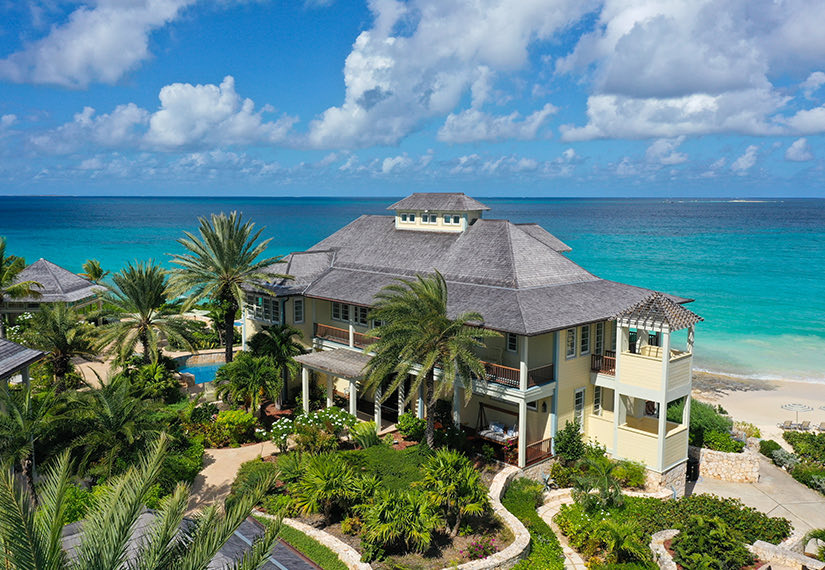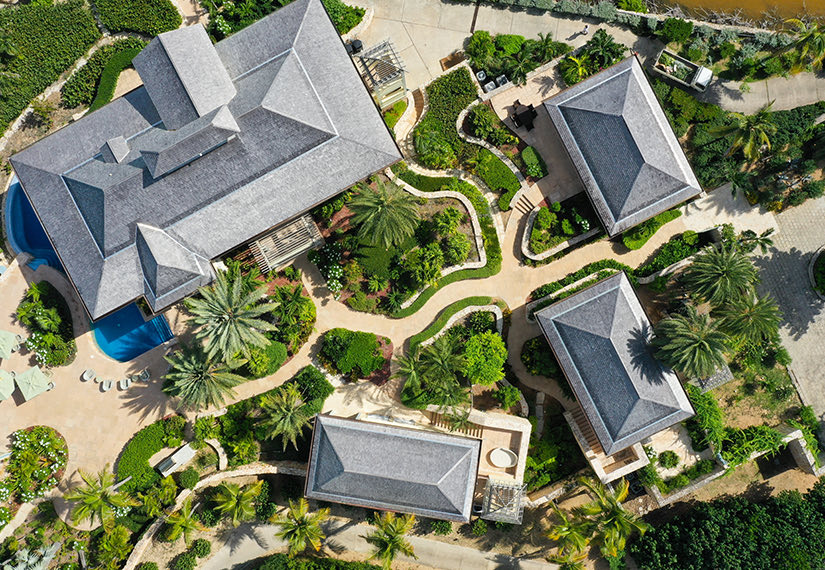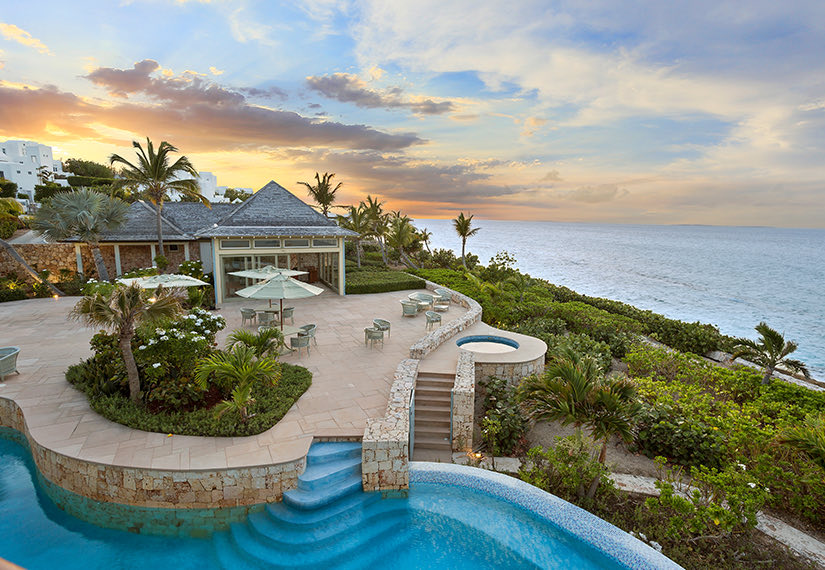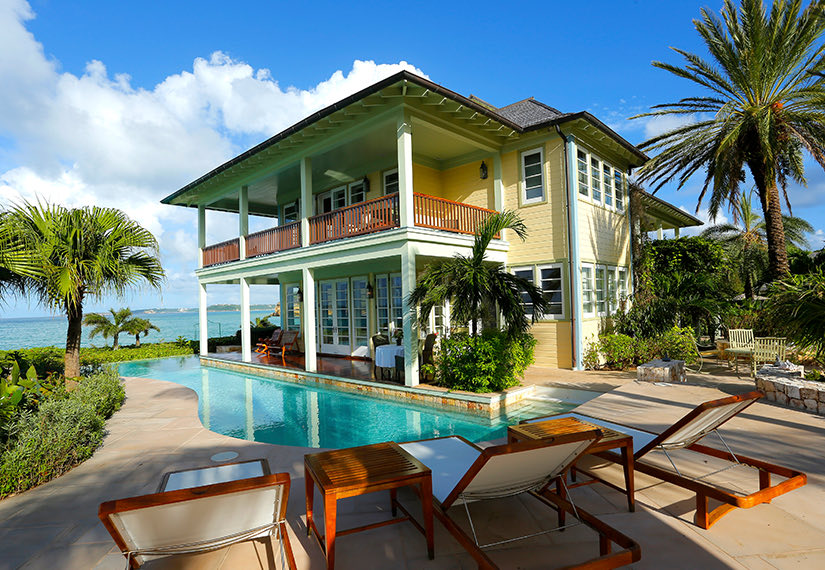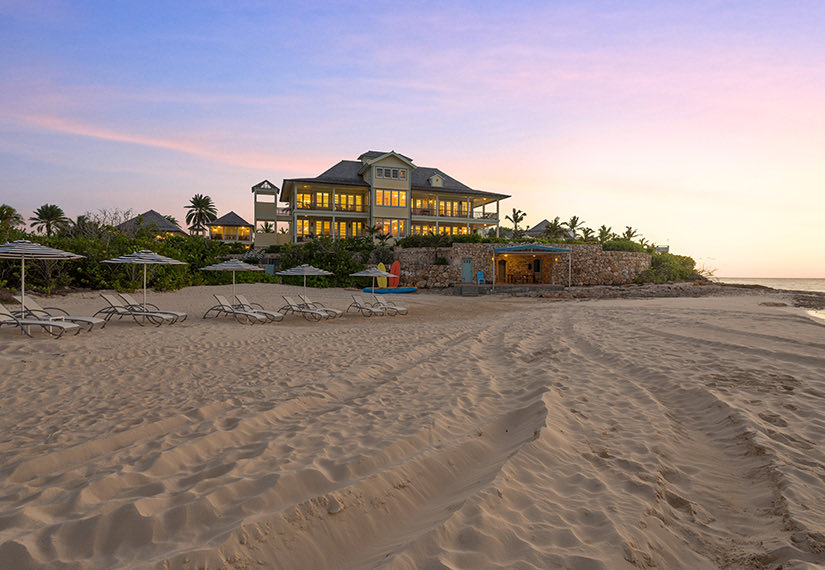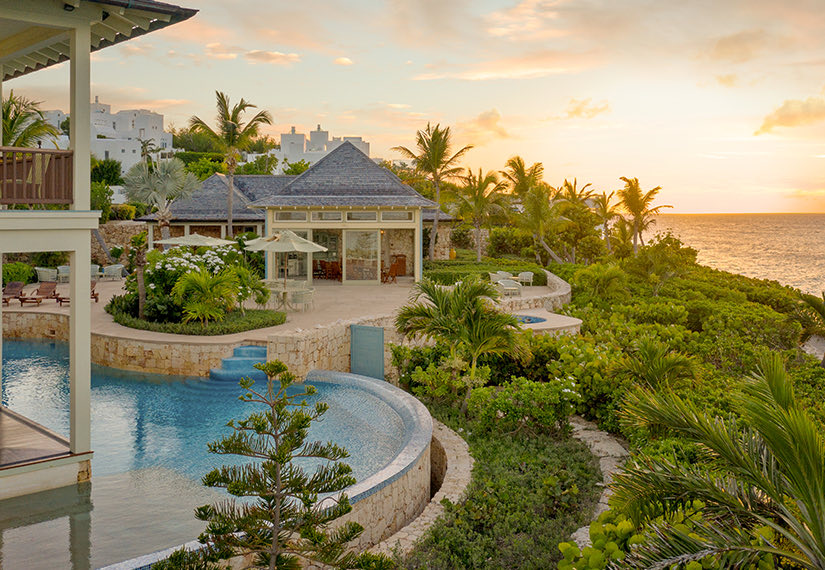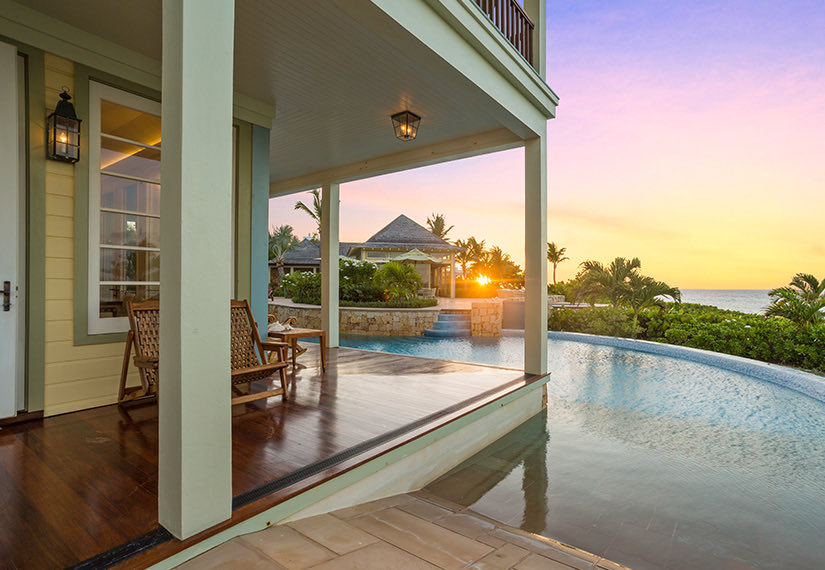 The Grand Villa
4 Bedrooms | 12 Bathrooms | Sleeps 13
When it's time to slip into island living, our grandest Anguilla vacation villa offers the barefoot elegance you've been dreaming of. With a wrap-around pool, waterfront hot tub, and imported Italian grand staircase, every detail sets the scene for relaxation. Filled with modern comforts—there are plenty of nooks for reading a book or open spaces for socializing.

View our PDF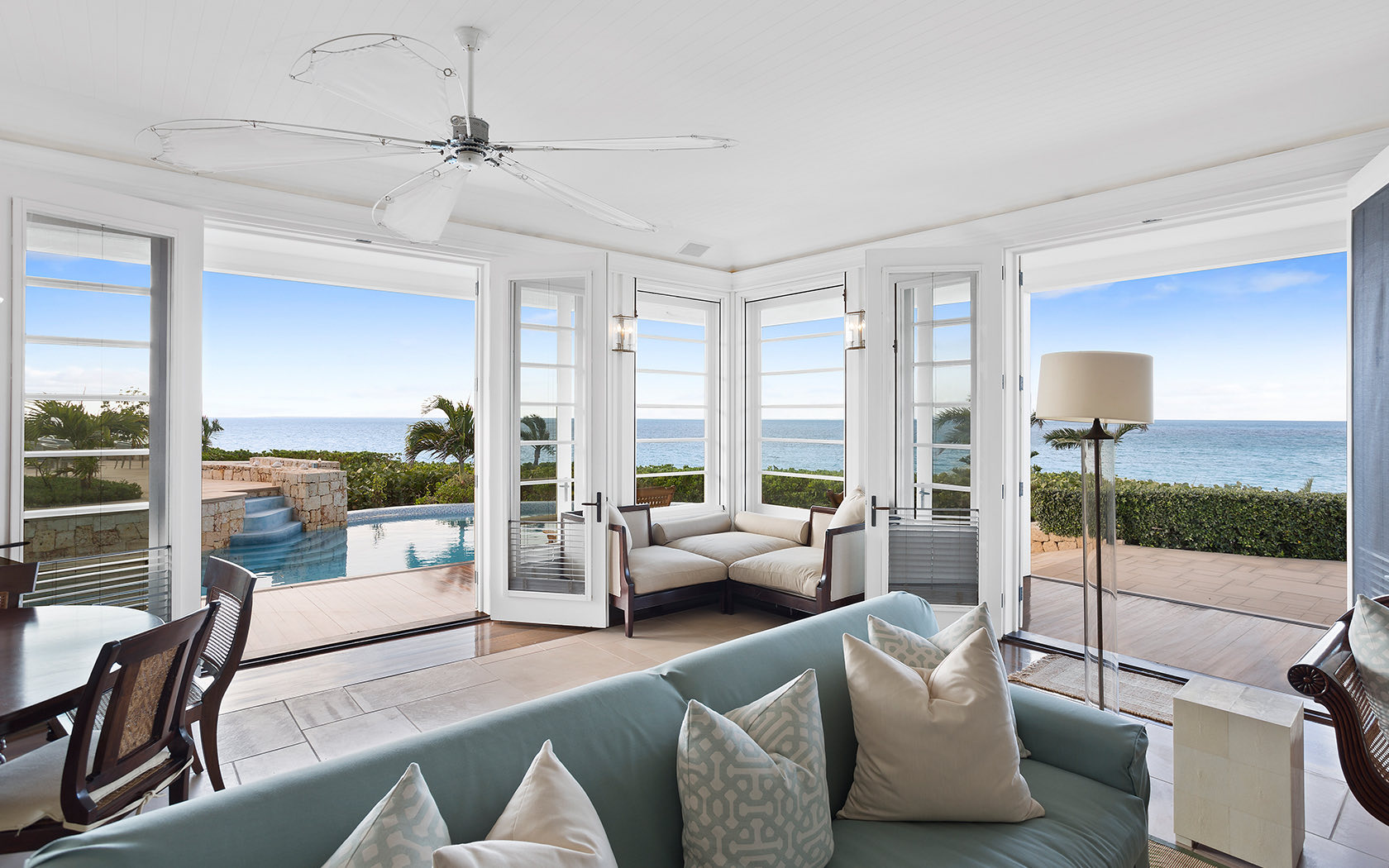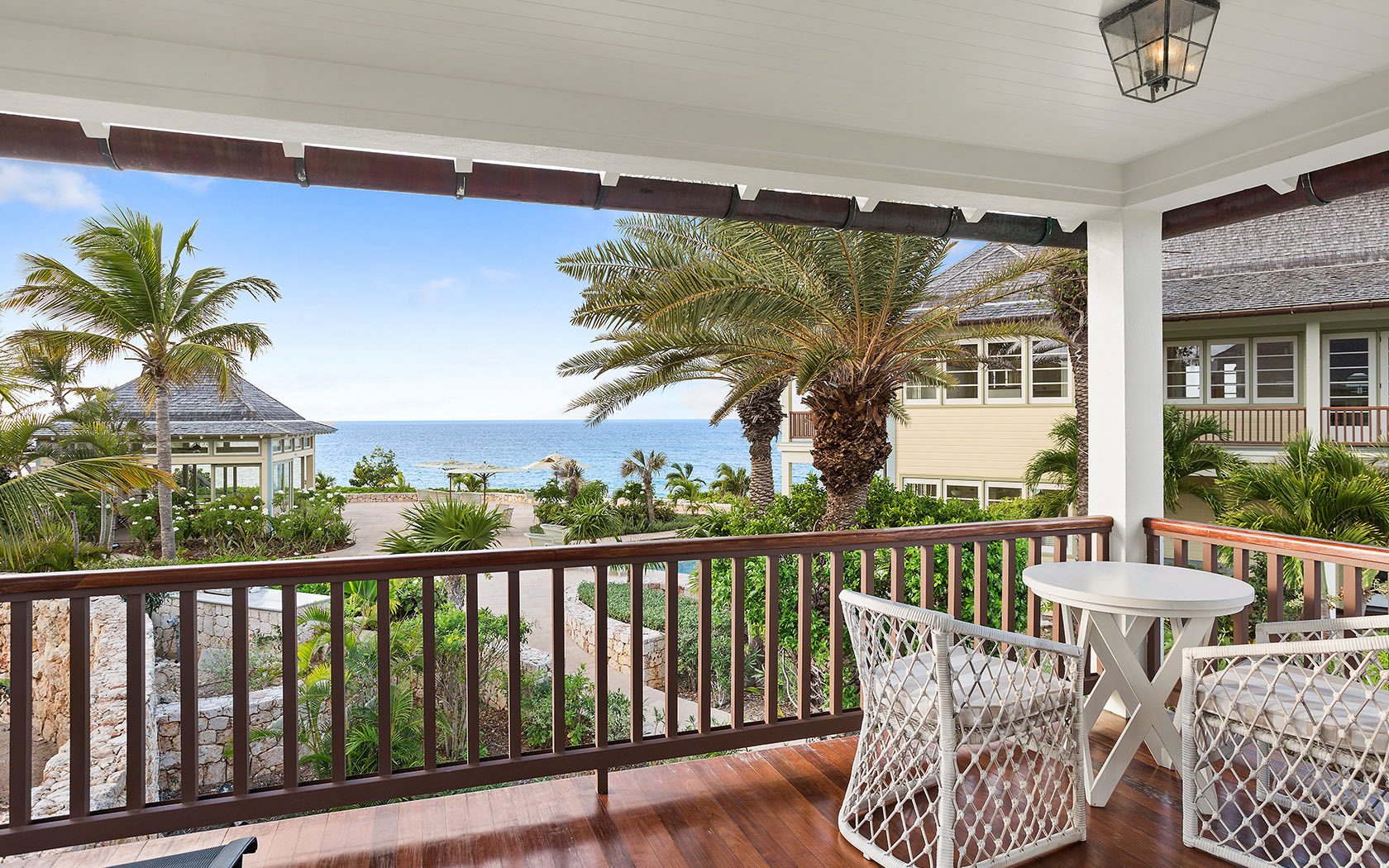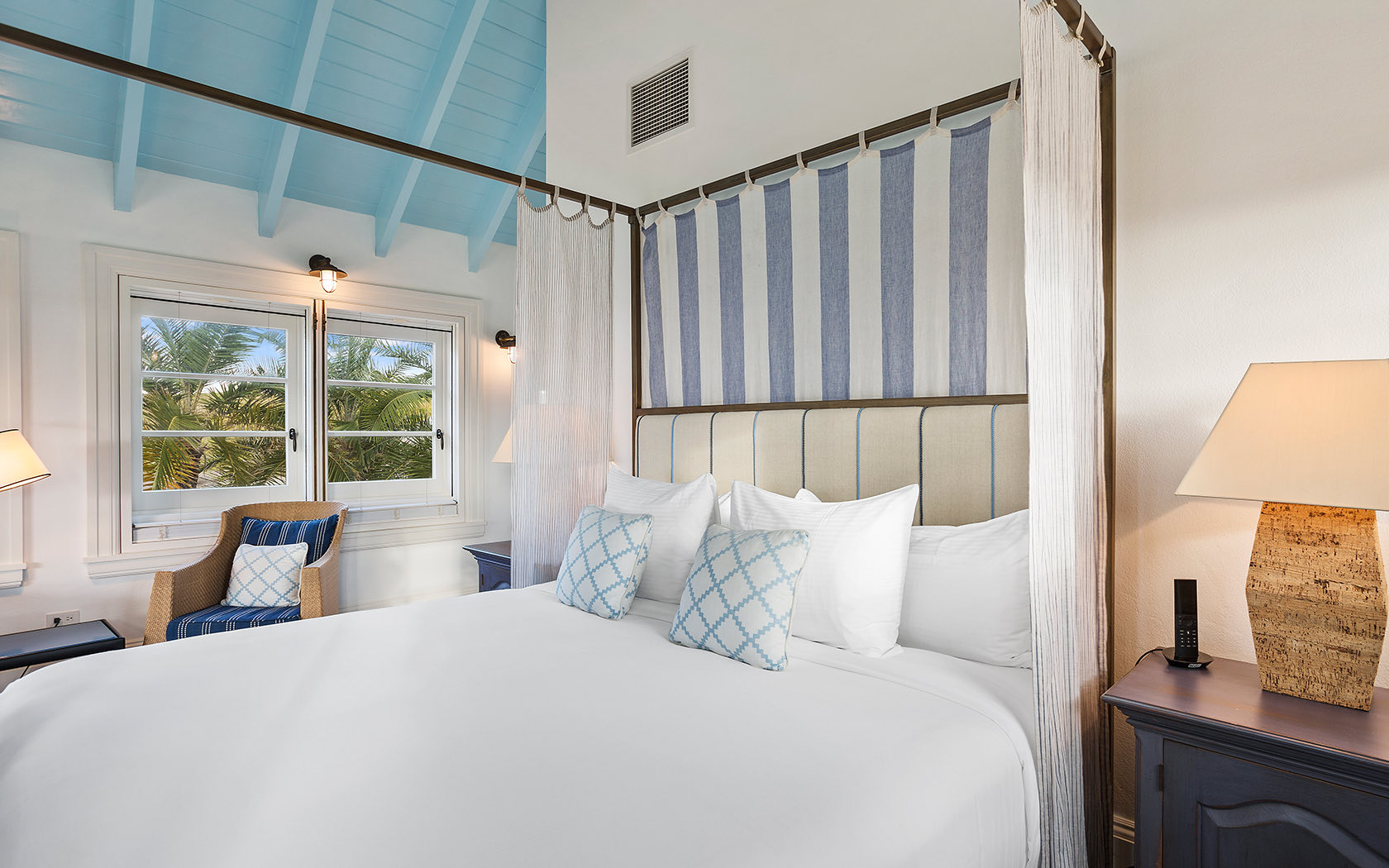 At Your Fingertips
Secluded Beach
Stunning sea views
Private grotto to beach
Sea-view pool
Hot tub
Al fresco showers
Covered open air dining pavilion with bar
Commercial kitchen
Indoor gym
Lighted tennis-basketball courts
Beach chairs and umbrellas
Selection of kayaks, paddleboard & fishing gear
Air conditioning
WiFi
Ceiling fans
Window screens
Gated entrance
Outdoor gas grill
Italian grand staircase
Disappearing flatscreen TVs
Luxury linens
Luxury toiletries
The Guest Houses
Flooded with light, The Guest Houses flow with the rhythm of Anguilla and invite just the right amount of the natural world in. Experience the tropical energy of our intimate island while enjoying modern luxe amenities. 
Guest House Ananda
Sleeps 4 | 2 Bedrooms | 2 Bathrooms
Named after the Sanskrit word for bliss, guests find themself in a state of pure  happiness in our largest guest house.
Guest House Bhakti
Sleeps 2 | 1 Bedroom | 1 Bathroom
 A nod to the Sanskrit word for devotion, Guest House Bhakti represents the warm feeling of being in love.
Guest House Chitra
Sleeps 2 | 1 Bedroom | 1 Bathroom
Inspired by the Sanskrit word for bright, our Guest House Chitra invokes the positive energy of the sun and features a romantic deluxe honeymoon suite to match.
Beach
At the end of your private grotto a secluded beach awaits. Settle in and unwind, your personal beach attendant is ready with lounge chairs, umbrellas, and chilled refreshments.
Tennis
Delight in private lessons or challenge your travel partners to a playful match. Our lighted courts are the finest on the island and always available for you and your guests. Shared with our sister property Long Bay Villas.
Fitness Center
Our fitness center is available 24-hours a day and equipped with new Precor equipment. Reach out to our on-call concierge to arrange personal training sessions for you and your group.